Essential Oils

Experience
Young Living Essential Oils
https://www.myyl.com/susanmoffitt
---

Essential Oils for Calm and Balance

Essential oils have the unique ability to help calm and relax the body and mind.
Dive in and discover how the aromas of these pure essential oils and carefully formulated blends can help support your search for grounding and positivity every day.
Through diffusion, direct inhalation, and massage, these unique and amazing products can become an affirming part of your day with the beautiful scents of botanicals from all around the world.

---
Stress Relief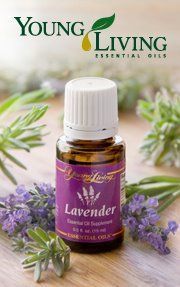 The empowering aromas of essential oils can be a welcome addition to your daily routine, whether you need an aromatic pick-me-up or a sweet-smelling way to unwind—or anything in between.

Sometimes a busy schedule and the demands of daily life can make it nearly impossible to relax.
Using the uplifting aromas of essential oils throughout the day can help you enjoy calm, inspiration, and serenity.

Chronic stress can bring a host of health issues, including poor digestion, insomnia, weight gain, headaches, and more. Create a calm space at home—diffuse your favorite essential oils.
Take care of your body
It's the most amazing thing you will ever own