Welcome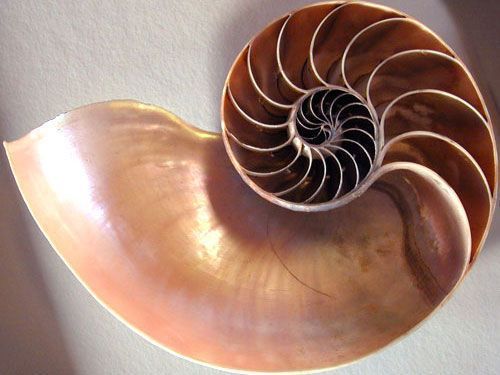 Would you like to experience more calm and inner peace?
Welcome. I'm Susan Moffitt. I invite you to relax and renew with a trusted healing arts professional. Relief from stress and pain. Experience true wellness and feel your best!
In a peaceful spa studio setting experience a custom designed massage therapy session. Special attention to your specific wellness goals. Focused. Personalized. Therapeutic.
In addition, advanced certified energy healing and Reiki master sessions. In-person appointments in Stuart, Florida, USA.
From the comfort of your home or office, professional Distance/Remote sessions available by appointment via Zoom or by phone.







CALM ~ RELAXATION ~ INNER PEACE

Call or Text
561-222-0242
Stuart, Florida USA

The information on this website and Susan Moffit, is not designed to replace or take the place of any form of medicine or professional advice. Consult your doctor or get qualified professional medical advice before using any of the suggested remedies, techniques or information on this website and Susan Moffitt.