Welcome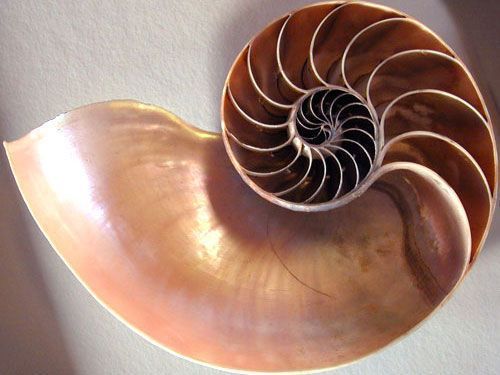 Would you like to experience more calm and inner peace in your daily life?
Welcome. I'm Susan Moffitt. I invite you to relax and renew with a trusted healing arts professional. Discover relief from stress and pain. Experience true wellness and feel your best!
In a peaceful setting experience a custom designed massage therapy session with special attention to your specific wellness goals. Focused, personalized and therapeutic.
In addition, advanced certified energy healing and Reiki master sessions. Appointments in Stuart, Florida, USA.
Now offering from the comfort of your home or office, professional Distance/Remote sessions via Zoom or by phone.



What I bring to your wellness
Third generation Massage Therapist, Fourth generation Healing Arts practitioner.




My superhero mom, a nurse and Infant Massage Instructor.




Grandparents certified massage therapists.




Great-grandmother Midwife and Infant Massage Instructor.




Raised with an enlightened focus on holistic wellness and the benefits of massage therapy.



Professional member and mentor with the American Massage Therapy Association -

AMTA.

Graduate Atlanta School of Massage, one of the nations most prestigious massage schools.

Florida Board Massage Therapy license -

MA8747

Over Twenty-five years committed to my clients health and wellness through the ancient healing arts.

As a holistic wellness practitioner a priority of mine is being a lifelong learner.
Currently I'm enrolled in advanced studies with Healing From the Core (HFC) a two year, double master certification and professional mentor program for in-person and distance/remote sessions. HFC -- Suzanne Scurlock is a certified instructor of CranioSacral Therapy and SomatoEmotional Release teaching with the Upledger Institute, nationally and internationally.



CALM ~ RELAXATION ~ INNER PEACE

Call or Text
561-222-0242
Stuart, Florida USA

The information on this website and Susan Moffit, is not designed to replace or take the place of any form of medicine or professional advice. Consult your doctor or get qualified professional medical advice before using any of the suggested remedies, techniques or information on this website and Susan Moffitt.