Welcome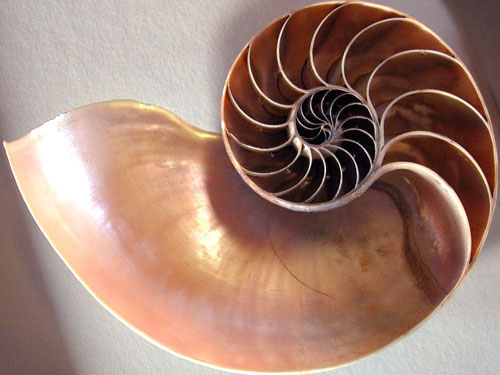 Celebrate AMTA's National Massage Therapy Awareness Month!
When you reserve a Massage Therapy (or) Reiki appointment with Susan, she will listen and design a session with your specific wellness goals in mind, a highly focused, personalized massage or energy healing Reiki session every time! You will find relief from stress and pain, to experience true relaxation and feel your best!
If you are looking for a great Massage Therapist or gifted Reiki practitioner, see the REVIEWS menu to learn more. The best reviews are directly from the client.
Susan Moffitt is known as one of Florida's best Massage Therapists and Reiki Master teachers. Susan is a third generation Massage Therapist and fourth generation Healing Arts Practitioner, born and raised with a holistic approach to life. She is a professional member and mentor with the American Massage Therapy Association (AMTA) and respected by her colleagues.
Susan holds a Florida Board of Massage Therapy license and graduated from the Atlanta School of Massage, one of the nations most prestigious massage schools. She has an extensive record of over 25 years committed to her clients health and wellness through the ancient healing arts of massage therapy and Reiki.

"I feel relaxed and revitalized,
this is the best well-spent hour of my whole week!"

- Jim W.




Ready to De-stress and Relax?

Contact Susan, to reserve your time, it's that easy.

Susan Moffitt, L.M.T.
Phone or Text
561-222-0242
Stuart, FL

Wellness Classes
Reiki Classes - Shares - Circles
Young Living Essential Oils (Aromatherapy)